Tech + Marketing = Results 💥
Services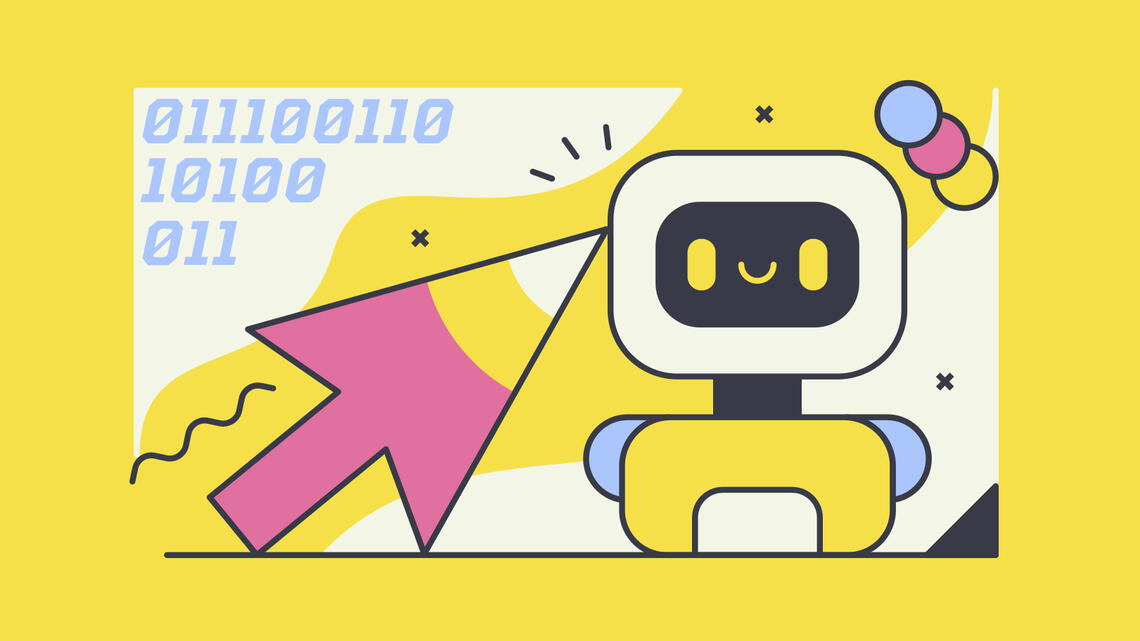 Software Development + DevOps
Helios works with businesses to develop software solutions that automate away painful processes.
Web App Design + Dev
Clean, modern web solutions that convert prospects into customers.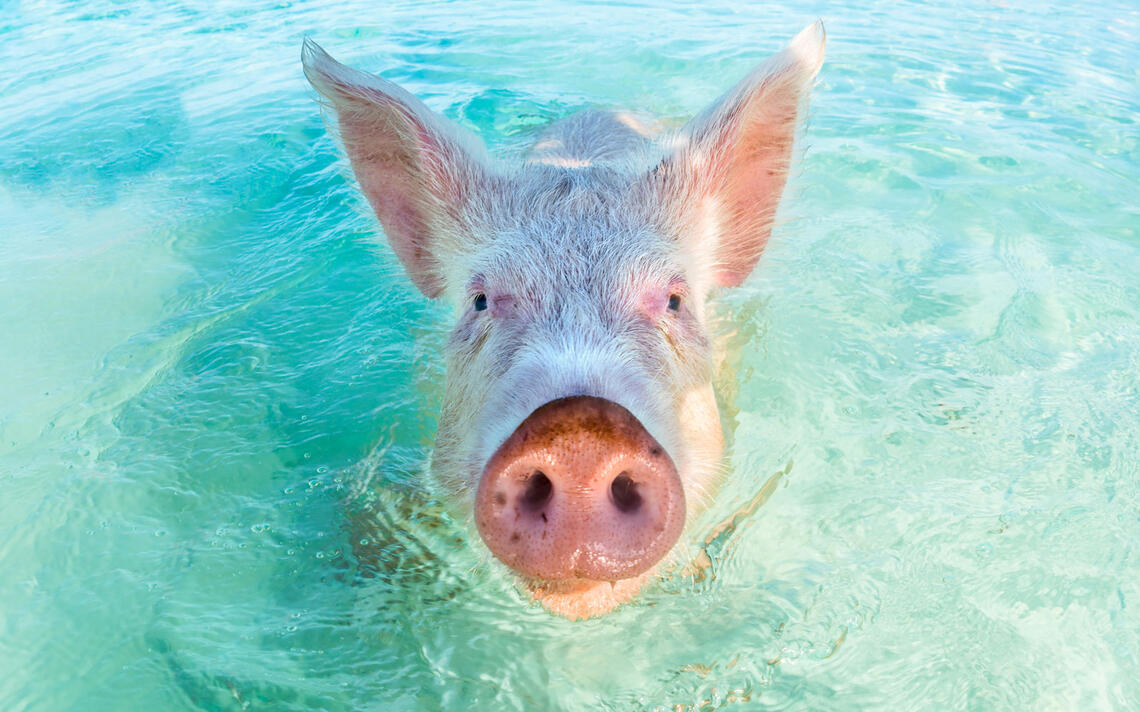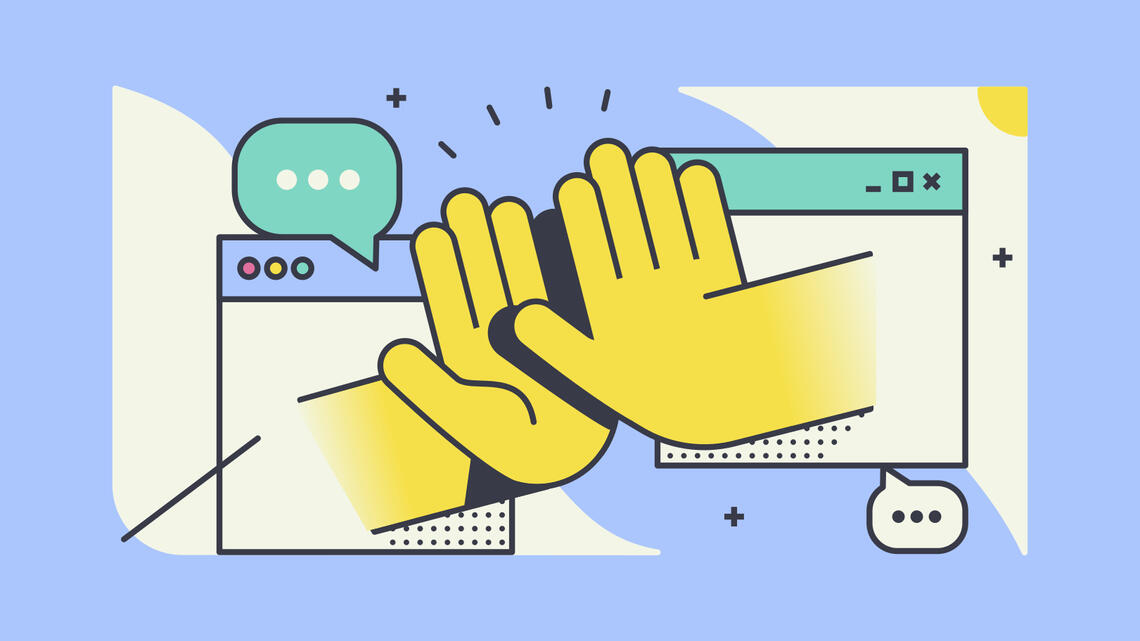 Marketing + Sales
SEO, Copywriting, Social Media Management and lead-gen within the Software and Security industry is our specialty.
Products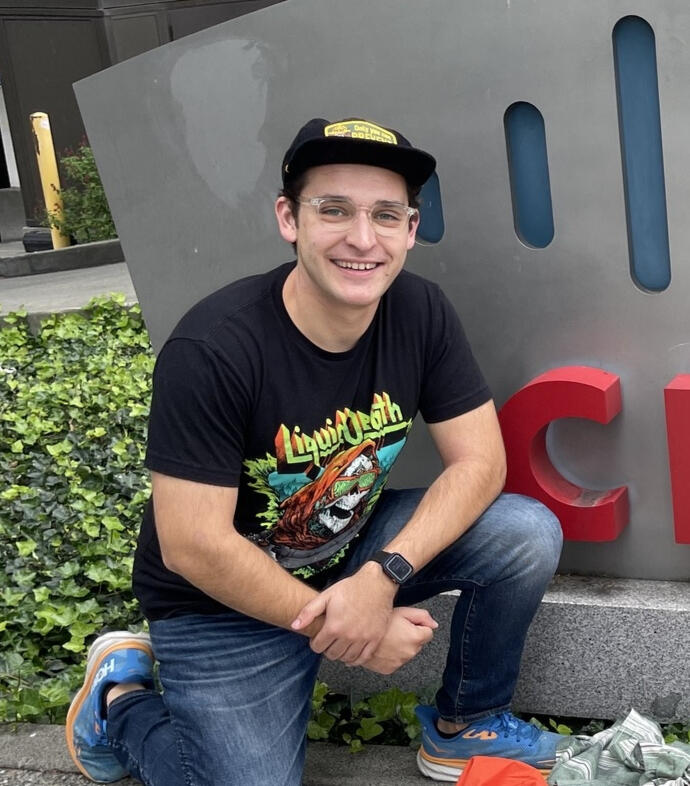 Team
Helios is Stetson Blake and a team of distributed freelancers. What started as an IT-services consulting firm has grown into a marketing agency with engineering principles.
Contact 📩
contact us at:
[email protected]
937.476.1447
OR -- Fill in the form below and we'll get back to you ASAP 👇
---
© Helios IT Services llc
Thank You
Thanks for reaching out, we'll take a look and reach out!